DENTAL EDUCATION PAKISTAN (DEP) VISION 2025: A WAY FORWARD, TOWARDS PROGRESSION & GLOBALIZATION
Guest Editorial on Dental Education
Shahjahan Katpar

Faculty of Dentistry & HoD Oral & Maxillofacial Surgery DDC Shaheed Mohtarma Benazir Bhutto Institute of Trauma Karachi-Pakistan

Khalid Almas

Imam Abdulrahman Bin Faisal University, College of Dentistry, Dammam, Saudi Arabia
Abstract
Abrahim Flexner, considered "Father of Modernday Medical Education" about a century ago revolutionized entire Health Education & Service Structure by
publishing his shivering report based on standards, resulted in closure of compromised academic institutes and transformed the entire USA/Canadian Health Sector, including Dentistry. His report strongly demanded, appropriate knowledge and skills application to avoid compromised patient care, as the most important aspect required for ailing humanity and this also includes oral/ dental health care. We feel that the current Dental Education Pakistan (DEP) also needs similar
reports to attain excellence & "globalization" to be at par with international standards.
Downloads
Download data is not yet available.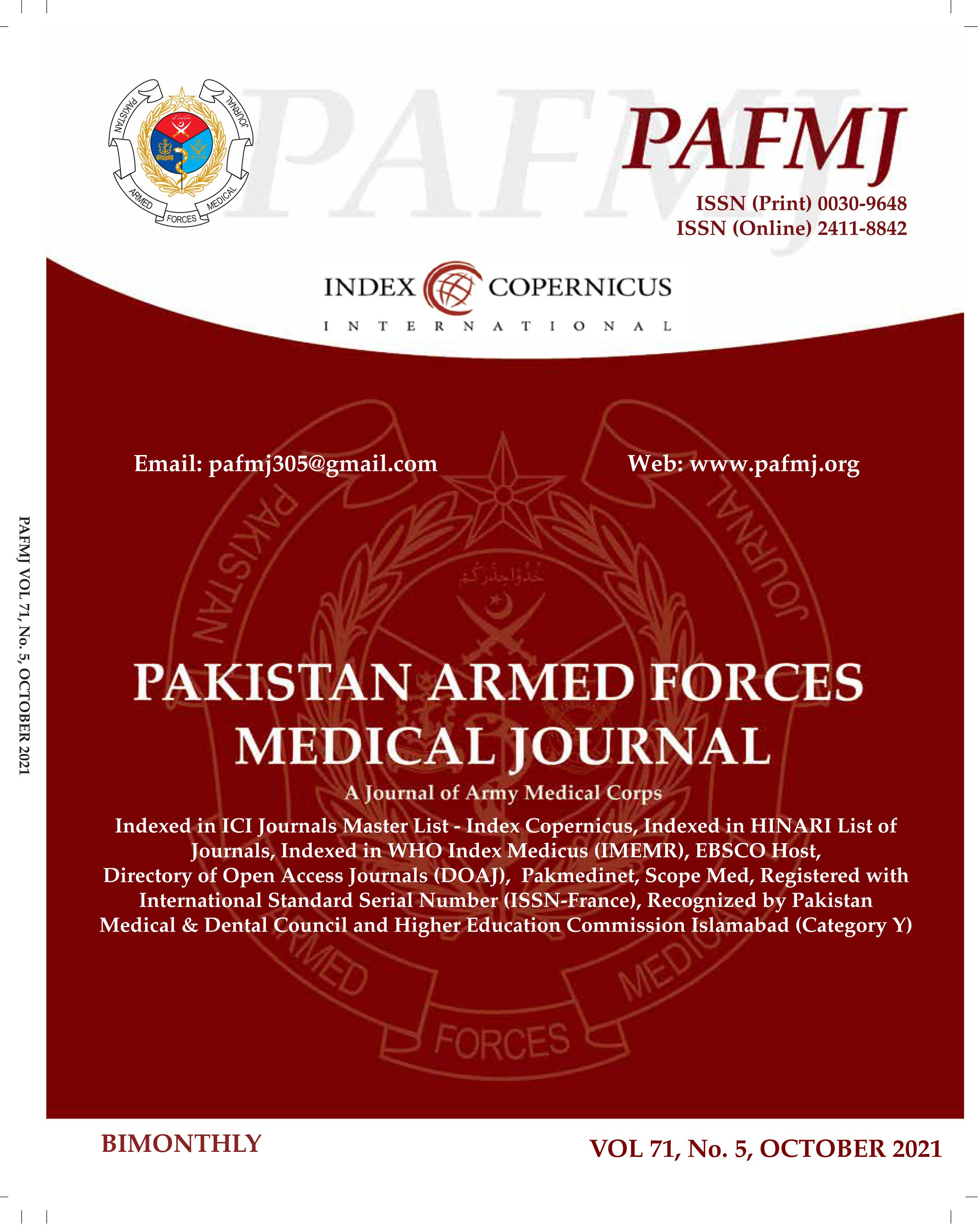 How to Cite
Katpar, S., & Almas, K. (2021). DENTAL EDUCATION PAKISTAN (DEP) VISION 2025: A WAY FORWARD, TOWARDS PROGRESSION & GLOBALIZATION. PAFMJ, 71(5), 1509-14. https://doi.org/10.51253/pafmj.v71i5.7582