INTRAVENOUS IRON TREATMENT IN PREGNANCY: COMPARISON OF HIGH DOSE CARBOXYMALTOSE VS IRON SUCROSE
Faiqa Chugtai

Pak Emirates Military Hospital/National University of Medical Sciences (NUMS) Rawalpindi Pakistan

Humna Syed

Pak Emirates Military Hospital/National University of Medical Sciences (NUMS) Rawalpindi Pakistan

Mehwish Ara Shams

Pak Emirates Military Hospital/National University of Medical Sciences (NUMS) Rawalpindi Pakistan

Amim Muhammad Akhter

Level II+ Hospital, UNAMID, Sudan,

Ali Arslan Munir

Level II+ Hospital, UNAMID, Sudan

Sumbal Rana

Armed Forces Institute of Urology/National University of Medical Sciences (NUMS) Rawalpindi Pakistan
Keywords:
Anemia, Iron preparations, Parenteral, Pregnancy
Abstract
Objective: To determine the efficacy of high dose carboxymaltose vs iron sucrose for anemia among pregnant women managed at our hospital.
Study Design: Comparative cross-sectional study.
Place and Duration of Study: Gynecology and Obstetrics department, Pak Emirates Military Hospital Rawalpindi, from Jan 2019 to Jan 2020.
Methodology: The study was done on 150 patients receiving carboxymaltose preparation and 150 patients receiving iron sucrose preparation in second or third trimester of pregnancy due to either not responding to or not tolerating the oral preparation. Mean change in hemoglobin was assessed after 12 weeks of standard therapy with both the agents. Complete recovery from anemia (hemoglobin levels), mean corpuscular volume and ferritin levels were also compared in both the groups.
Results: Mean age of participants was 32.89±7.191 years. Mean rise in hemoglobin in carboxymaltose was 3.96 ± 4.19 mg/dl while in iron sucrose group was 2.11±1.72 mg/dl (p-value<0.05). With chi-square test it was establishhed that patients achieved normal range of hemoglobin level, mean corpuscular volume and ferritin level statistically more (p-value <0.05) with the carboxymaltose preparation as compared to iron sucrose preparation.
Conclusion: Carboxymaltose preparation of iron emerged as more efficacious agent for improving the parameters of anemia in pregnant women when compared with iron sucrose. Not only hemoglobin levels responded better to carboxymaltose but ferritin and mean corpuscular volume also showed marked improvement with carboxymaltose preparation.
Downloads
Download data is not yet available.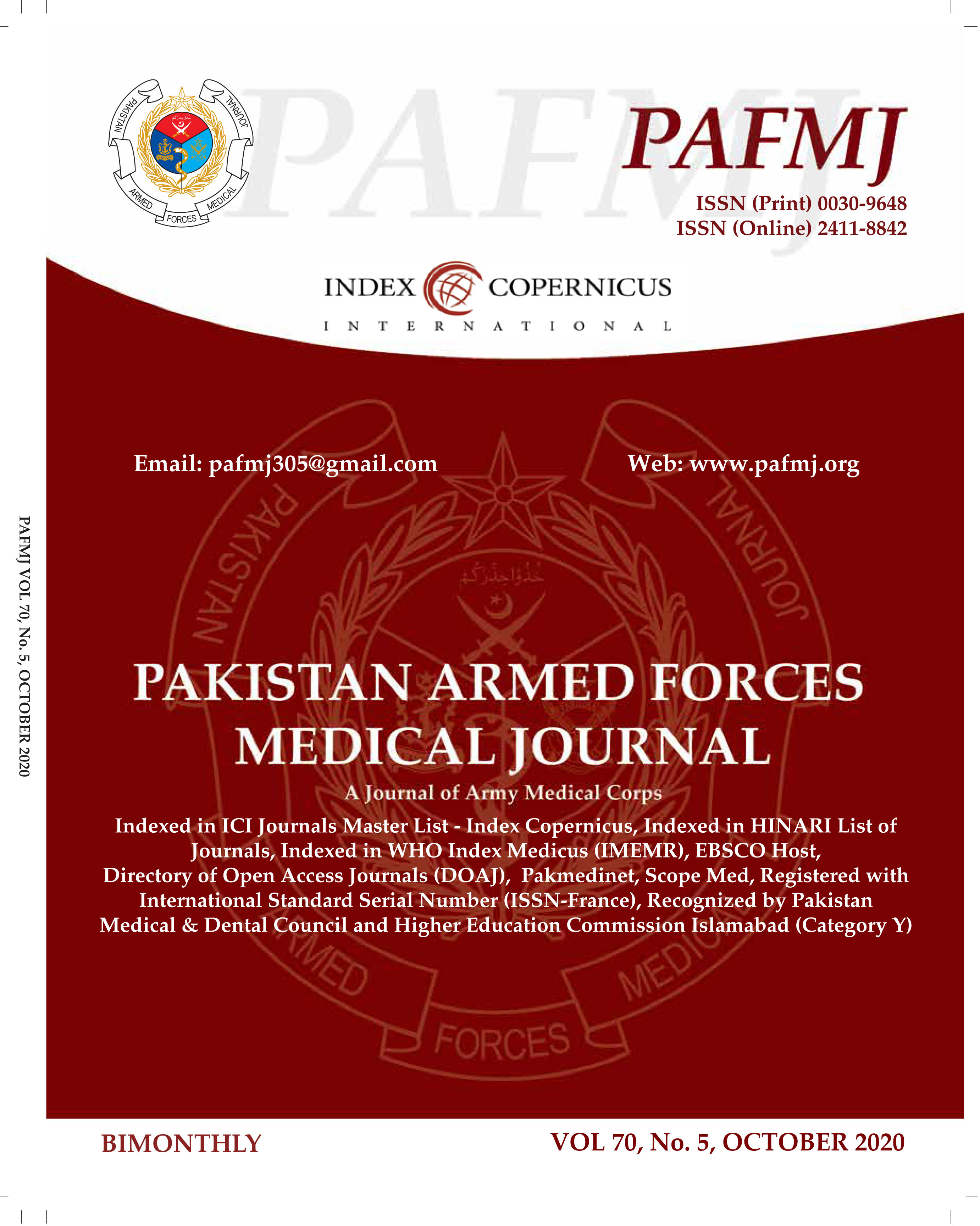 How to Cite
Chugtai, F., Syed, H., Shams, M., Akhter, A., Munir, A., & Rana, S. (2020). INTRAVENOUS IRON TREATMENT IN PREGNANCY: COMPARISON OF HIGH DOSE CARBOXYMALTOSE VS IRON SUCROSE. PAFMJ, 70(5), 1469-73. Retrieved from https://pafmj.org/index.php/PAFMJ/article/view/5587
Section
Original Articles