MINI-CEX: FEASIBILITY, ACCEPTABILITY AND EFFECTIVENESS OF ITS USE IN THE LEARNING OF POST GRADUATE RESIDENTS
Mini-CEX: Feasibility
Keywords:
Feedback, Formative assessment, Mini-CEX, Residents
Abstract
Objective: To assess feasibility, acceptability and effectiveness of launching mini-CEX as a Work Place Based Assessment tool in Obs/Gynae post-graduate residency program.
Study Design: Mixed method approach.                   
Place and Duration of Study: Obs/Gynae dept of Islamic International Medical College Rawalpindi Pakistan, from Aug 2016 to Feb 2017.
Patients and Methods: Twenty one post graduate residents from first to final year MCPS/FCPS and available faculty members (10) were invited to participate. Non-probability convenience sampling was used. We adopted an amended mini-CEX tool. The residents were assessed in history taking, physical examination, clinical judgment, communication skills and professionalism. Copies of the mini-CEX forms were collected and analyzed. Results of the first and last Mini CEX scores were compared to determine the efficiency of mini-CEX. These results were analyzed using SPSS version 21. Perceptions of faculty and PG residents are expressed as average scale frequencies ± 2 standard deviation.  To assess the feasibility; time taken for each encounter was noted. Mean time was calculated. The total time taken for mini-CEX encounters during the study period was extrapolated over a year. For further assessing the feasibility; considerable practical difficulties were identified.
Results:Almost all the residents (18/21) and faculty members (8/10) were satisfied with the mini-CEX as a learning tool. More than 75% of the residents showed gradual improvement in scores from the first to the fourth mini-CEX. The average duration of mini-CEX was 19.51 minutes. Average time taken for the feedback was 13.08 minutes. Seventeen residents were contented with feedback of each session of mini-CEX. Majority of comments indicated that feedback was the strongest characteristic of mini-CEX. Most participants (17 residents; 8 faculty members) never or occasionally experienced trouble organizing the mini-CEX. About 27% residents felt anxious being observed.
Conclusions:This study concluded that Mini-CEX is highly acceptable and feasible educational tool. Its effectiveness was established by statistically significant improvement in results of post graduate residents over a period of time. It was also useful in helping faculty to assess and to give formative feedback to residents on their clinical performance in real workplace based environment. 
Downloads
Download data is not yet available.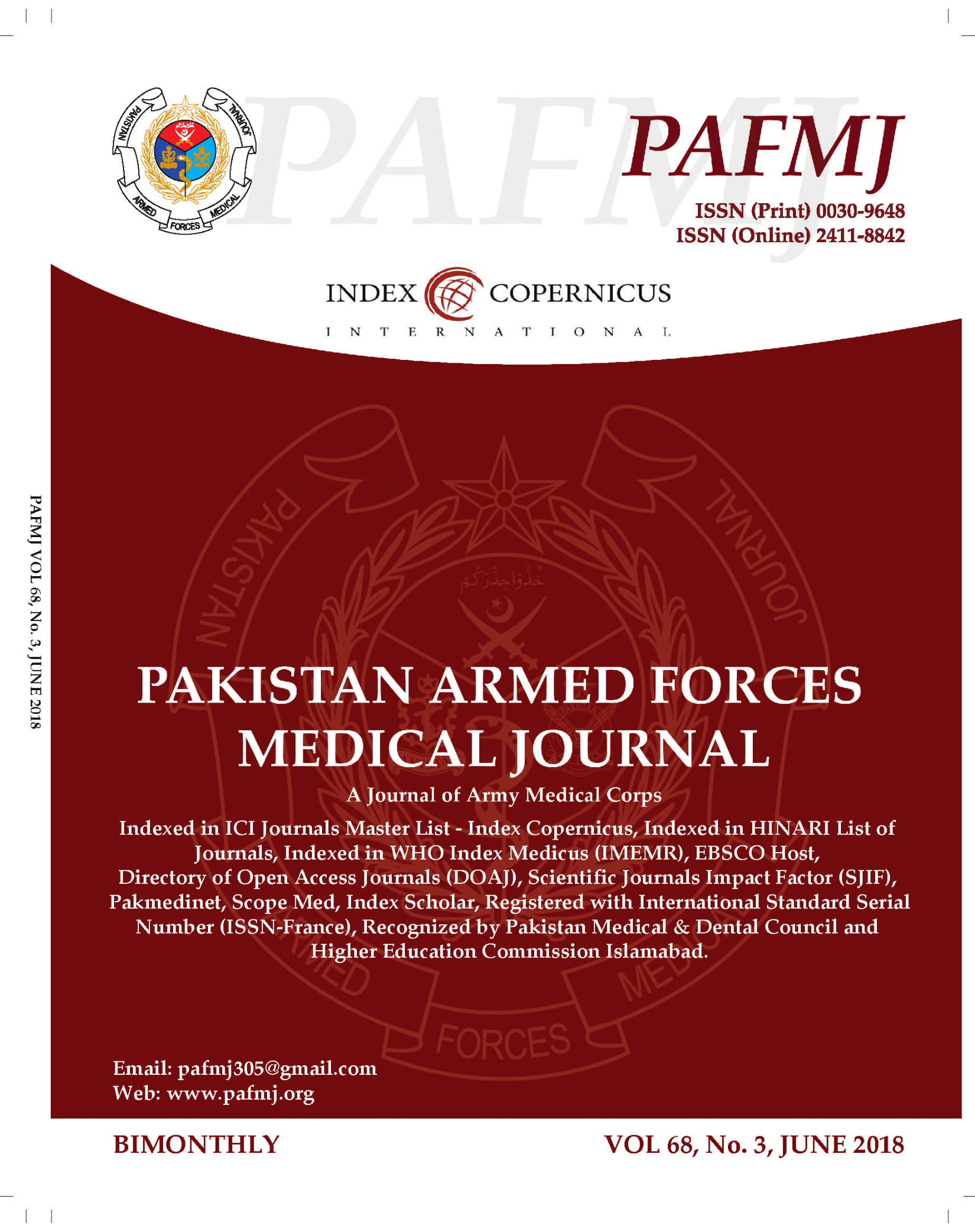 Downloads
How to Cite
Sultana, S. (2018). MINI-CEX: FEASIBILITY, ACCEPTABILITY AND EFFECTIVENESS OF ITS USE IN THE LEARNING OF POST GRADUATE RESIDENTS: Mini-CEX: Feasibility. Pakistan Armed Forces Medical Journal, 68(3), 601–07. Retrieved from https://pafmj.org/index.php/PAFMJ/article/view/400
Section
Original Articles